Creating a viable solution for America's housing
Bill Asdal, President
908-879-4427
Kirsten Asdal, Managing Member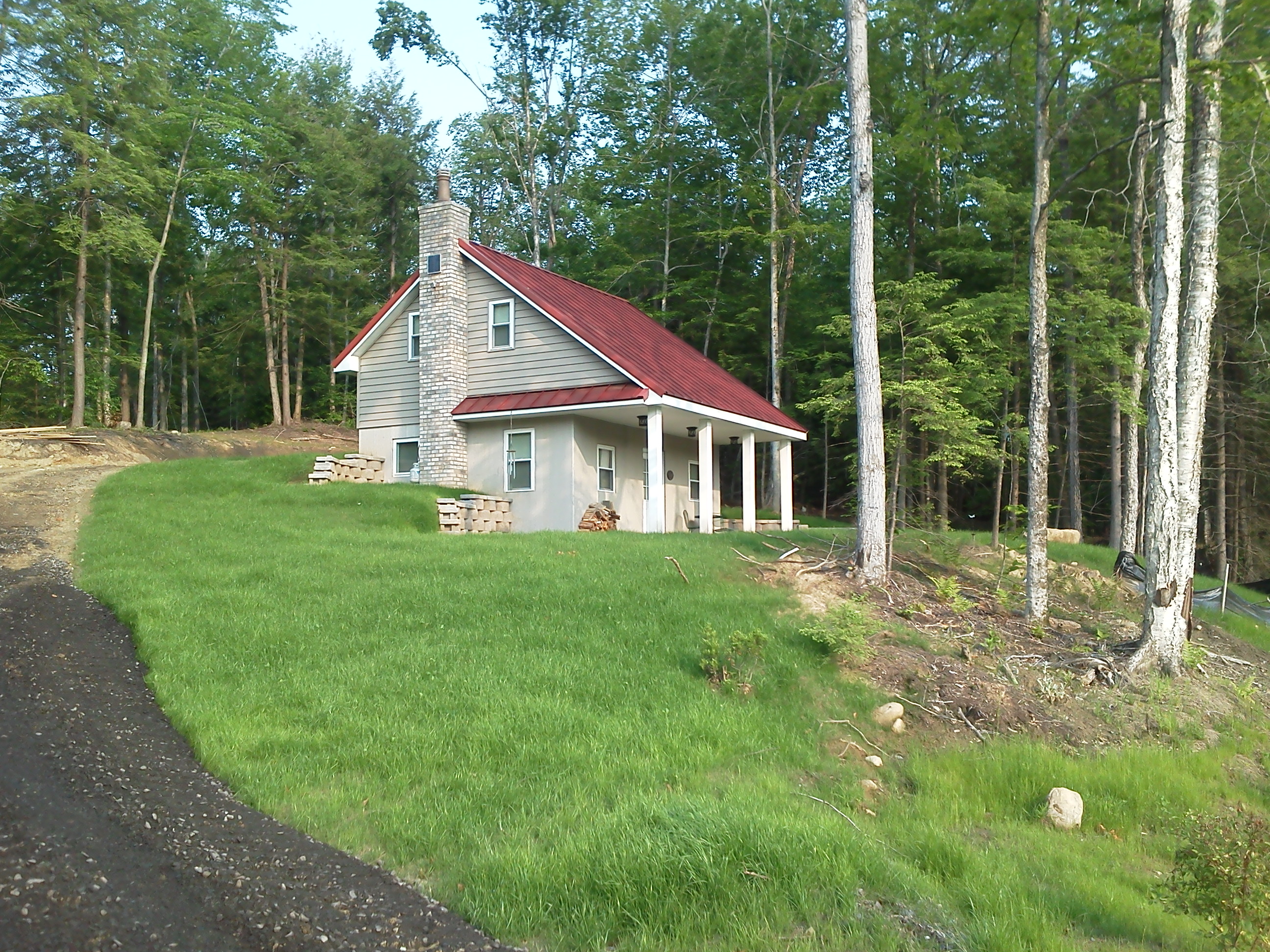 ---
Wednesday, June 29, 2011
Testing phase begins
The prototype MICRO-CLASSIC is complete and in service. We are receiving terrific feedback and public response. A number of testing data-points are being gathered and the results will be used for fine tuning the design and operation of this state of the art home. The restored "GLENWOOD" combination stove has already provided a number of meals, some late spring heat and a number of fine contributions to our operating manual. Stay tuned for ongoing photos and data.
9:28 am edt
---
Small homes have been the staple of America for 300 years !
Finding the right home for your life can be a challenge. New constuction offerings are generally in the 2,300 s.f. size. We believe a wonderful lifestye can be achieved with a significant reduction in square footage. At American Micro Homes we can guide you through each step of the process and help you craft a home that's right for you. We are currently in prototype construction of a 650 s.f home in central New York. Testing and feedback are both positive and this model will be offered in 2011 for delivery.
Representatives are being aligned in various states at this time.
Unsurpassed knowledge of the home performance.
Time tested building systems and solutions
Fully licensed
Membership in the National Association of Home Builders.
Strong relationships with local and national vendors
Knowledge of available financing
Team concept of serving clients
Working with American Micro Homes ensures that your building solutions will be handled professionally.
By joining our mailing list, you will be the first to know about:
Up-to-the-minute listing reports
Helpful tips
Exclusive special offers
To join, type your name and email address below and then click the Go button: